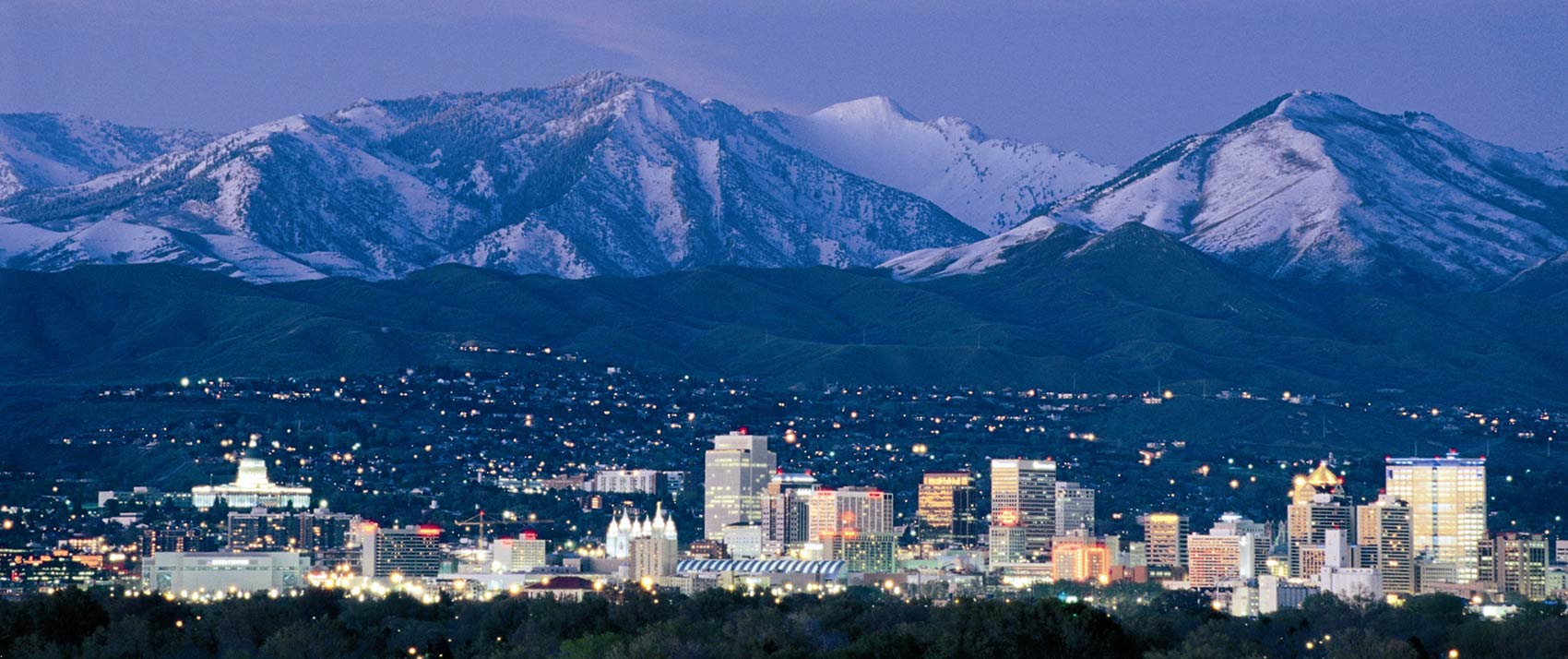 https://www.monaco-saltlakecity.com/images/tout/lad-destination-6637-ceec30d3.jpg
In 1861, visitor Israel Joseph Benjamin stated that there were only five of these in Salt Lake City?
From the life of Cecelia Harvey Taylor Driggs: Cecelia was born in Bing Creek, Harrison, West Virginia. Her parents, Johnathan Lewis Harvey and Sarah B. Harbert were devout converts to the Church of Jesus Christ of Latter-day Saints.
Cecelia married Joseph B. Taylor on March 18, 1842, in Adams County, Illinois.
Joseph's patience was sorely tried by the persecutions the Saints were called to endure. He changed his attitude toward the Church and was determined to return to his people. Even though Cecelia loved him very much, she could not leave the Church. He was strong in his desire to take the children away so they would not be subjected to the hard and unsettled life of the Saints.
Finally, it was agreed that he would take the little girl and Cecelia would keep the little boy who was younger and needed her more. She prayed for a way out of her dilemma. Although her heart longed for the companionship of her little girl, she allowed her to go with her father.
Just as the family was about to leave for the Great Salt Lake Valley, she received word that her husband had gone on to California and that her little girl might be living with a stranger. Time was at a premium, but Cecelia could not go out West and leave Sarah Jane behind. Her parents were old and couldn't make the trip West without her, so she mounted her horse and rode a distance of two hundred miles south. She found her daughter and rode back with her in time to join Captain Cook's Wagon Train with her two children and her elderly parents. They arrived in Salt Lake in August, of 1850.
Pioneer Women of Faith and Fortitude,
Daughters of Utah Pioneers: (International Society Daughters of Utah Pioneers: 1998), 1: 844-845.