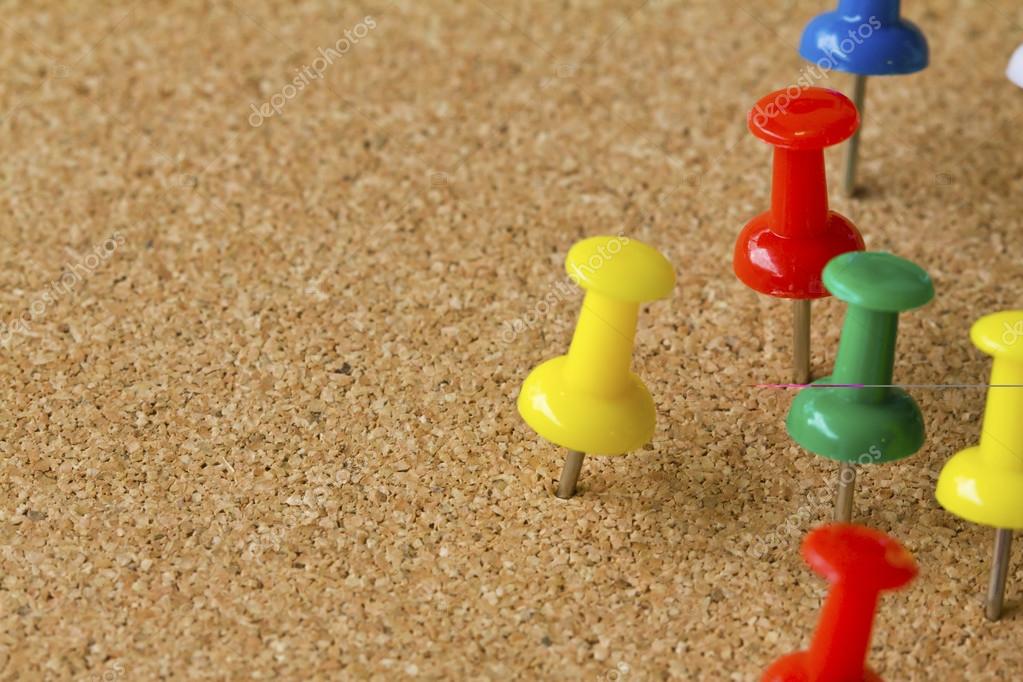 https://st.depositphotos.com/1164721/2695/i/950/depositphotos_26956381-stock-photo-group-of-colorful-push-pins.jpg
Shortly after the Egan family moved from the fort in Salt Lake City into their new home, Sister Egan pinned what to the wall?
a.
The blue ribbon she won at the state fair
b.
A large spider she found
c.
The first dollar the family made in the valley
From the life of Jean Rio Griffiths Baker describing the churches in New Orleans: The churches are magnificent buildings. By the by, any place of worship, but let it belong to any denomination it may, has a steeple, and is called a church. The Catholics have three churches surmounted with a large gilded cross, the Presbyterians have three (two of them splits from the first), the Baptist have four, the Episcopalians and Independents several each. Too, there are the Methodists, Lutherans and Swedish churches, so that the religions are as plentiful as can be wished. The poor despised sons of Africa have a little church to pry and praise the Lord in, too. It is only lately that their white masters have allowed them this privilege. The Mormons have six meeting rooms. They also have the use of the Concert Hall on Market Street on Sundays, which holds 3,000 persons. I could but feel amazed to see that spacious room filled to overflowing and the staircase and a lobby crowed with those who could not get inside. They have an orchestral band and a good choir, ten of whom are trebles.
Women's Voices-An Untold History of The Latter-day Saints 1830-1900
(Salt Lake City: Deseret Book Company, 1982), 216.