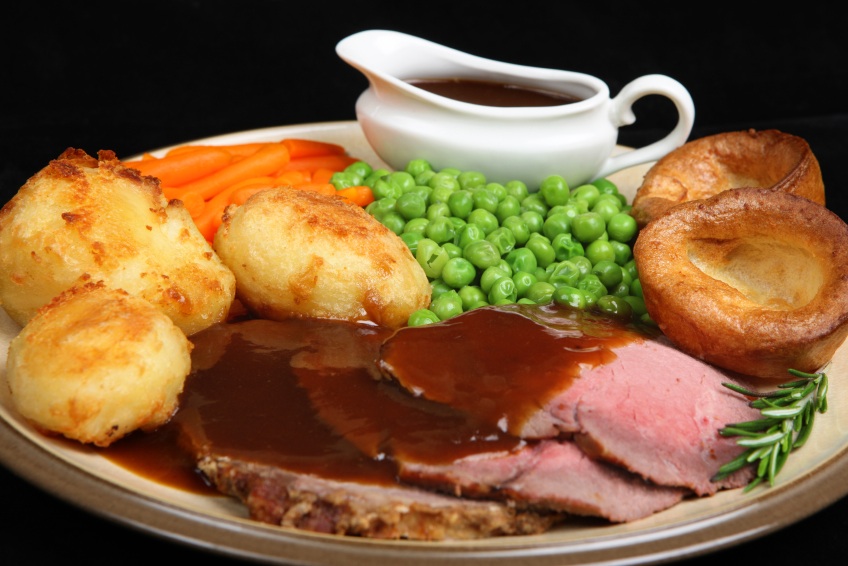 http://www.healthista.com/wp-content/uploads/2015/01/sunday-roast-dinner-plate.jpg
Wilson Shumway states that his grandfather Shumway, when called to Arizona in 1880 was the poorest of the Concho pioneers. What did he say his grandfather's family ate for dinner on Sundays?
a.
Molasses and corn bread
b.
Snared Jack rabbits and corn bread
From the life of Joel Ricks: Elder Ricks has always been close student of the Book of Mormon and of American antiquities where they have a bearing on Nephite history. During the winter of 1903-4 he visited South America and traveled over the greater part of what he believes to be the Land of Zarahemla in order to familiarize himself with the country formerly occupied by the Nephites. While there he visited the sites of many old cities, temples, etc., and made a careful study of the geography of the country. On his return to Utah he published the first descriptive map of Nephite lands ever published by a member of the Church. He has at other times visited Arizona, Mexico and various parts of the eastern States in pursuance of his Book of Mormon studies and has at times written articles for the local periodicals on these topics.
Andrew Jenson, LDS Biographical Encyclopedia (Salt Lake City: Andrew Jenson History Company, 1914), 70.