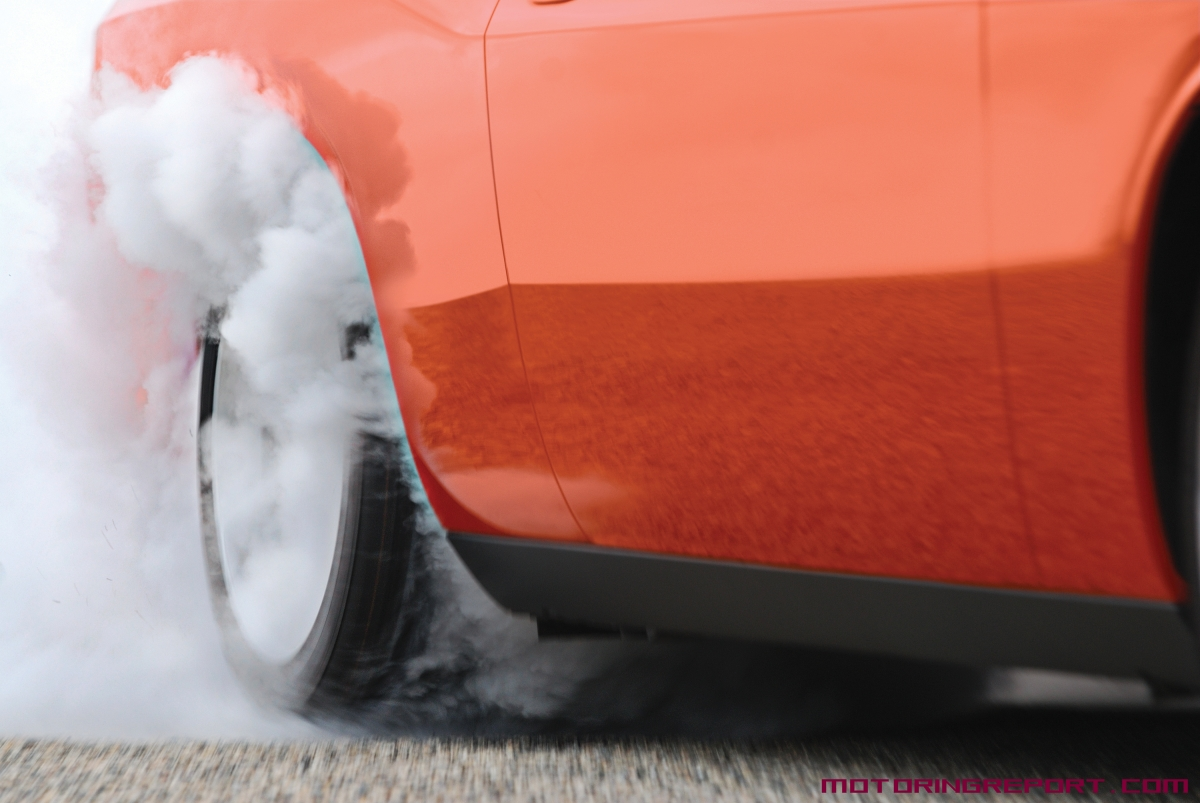 http://thenewagenda.net/wp-content/uploads/2009/05/rubbermeetsroad.bmp
Every now and then you might hear the above phrase mentioned. Stated, it means that when whatever happens, happens, that things are going to take off. The Willie Handcart company was in the same situation. A meeting was held to discuss if the handcart company should continue so late in the season, even though there were those with experience that thought it was foolish. Regardless, the vote was to proceed, but not all went. How many people voted to continue the next spring?
From the life of Wilford Woodruff: He was the father of sixteen daughters and seventeen sons, including Apostle Abraham Owen Woodruff. He was a father-in-law of President Lorenzo Snow.
Richard S. Van Wagoner and Steven C. Walker, A Book of Mormons, (Salt Lake City: Signature Books, 1982), 396.