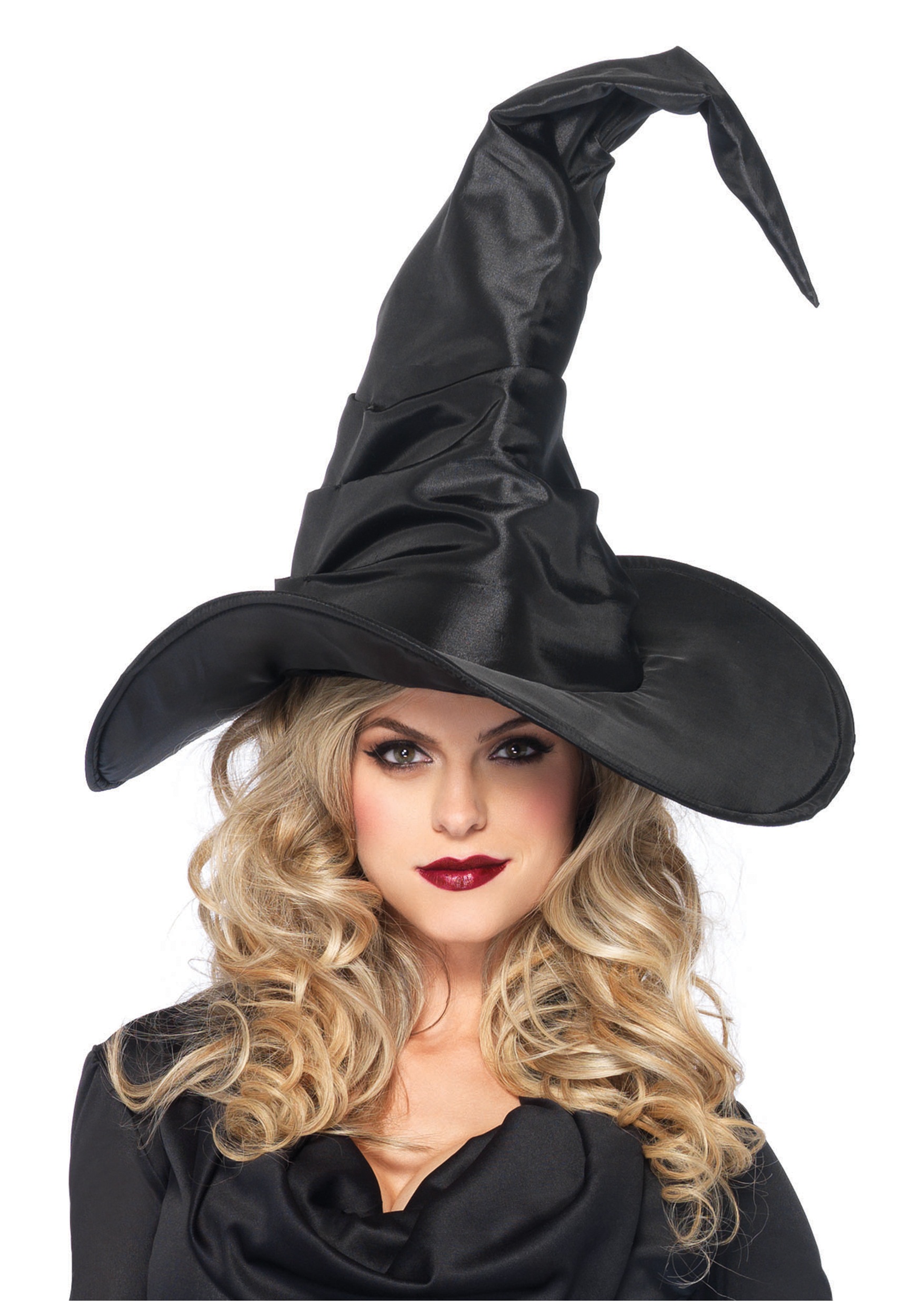 https://images.halloweencostumes.com/products/22905/1-1/large-ruched-witch-hat.jpg
Alice Creger's mother gave birth to a little girl before the midwife arrived. When Alice's father finally arrived with the midwife, Alice commented that the midwife looked like a witch. Why would Alice state this?
a.
From pictures she had seen of witches in books
b.
From the scary stories her grandfather would tell her
c.
From the comic books her grandparents would buy her
d.
She looked just like her school teacher and Alice thought she was a witch, too
A He donated money to the South African mission
From the life of O. C. Beebe: A member of the General Board of Y.M.M.I.A from 1905 to 1912, was head cashier of Zion's Savings Bank and Trust Company for some time and was in the banking business in Salt Lake City for thirty years. In 1917 he donated $600 to the South African Mission, and in return for this donation was credited with a two years mission.
Andrew Jenson, L.D.S. Biographical Encyclopedia, (Salt Lake City, Andrew Jensen Memorial Association, 1936), 4: 231-232.