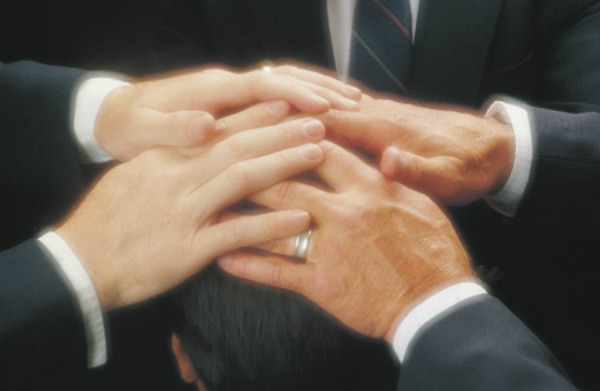 https://askgramps.org/files/2006/04/setting-apart.jpg
Along with Joseph F. Smith, what other General Authority was never set apart when called to serve in the First Presidency?
C Bandits stopped and robbed the train
Nathan William and Edna Brown Tanner were expecting their first child. Their home at the time consisted of a crude dugout in the Mormon colonies of southern Alberta, Canada. Sister Tanner decided to travel the long distance by wagon and train to Salt Lake City to have her baby at the home of her parents. When their newborn son, Nathan Eldon Tanner, was only six weeks old, his mother returned with him to Canada. A frightening experience occurred on this journey homeward—a band of robbers held up the train. Fortunately Sister Tanner and her newborn son were unharmed. "The robbers took all the valuables except my baby," she told her husband.
Flake, Lawrence R., Prophets and Apostles of the Last Dispensation, (Provo, Utah: Religious Study Center, Brigham Young University, 2001), 223-224.