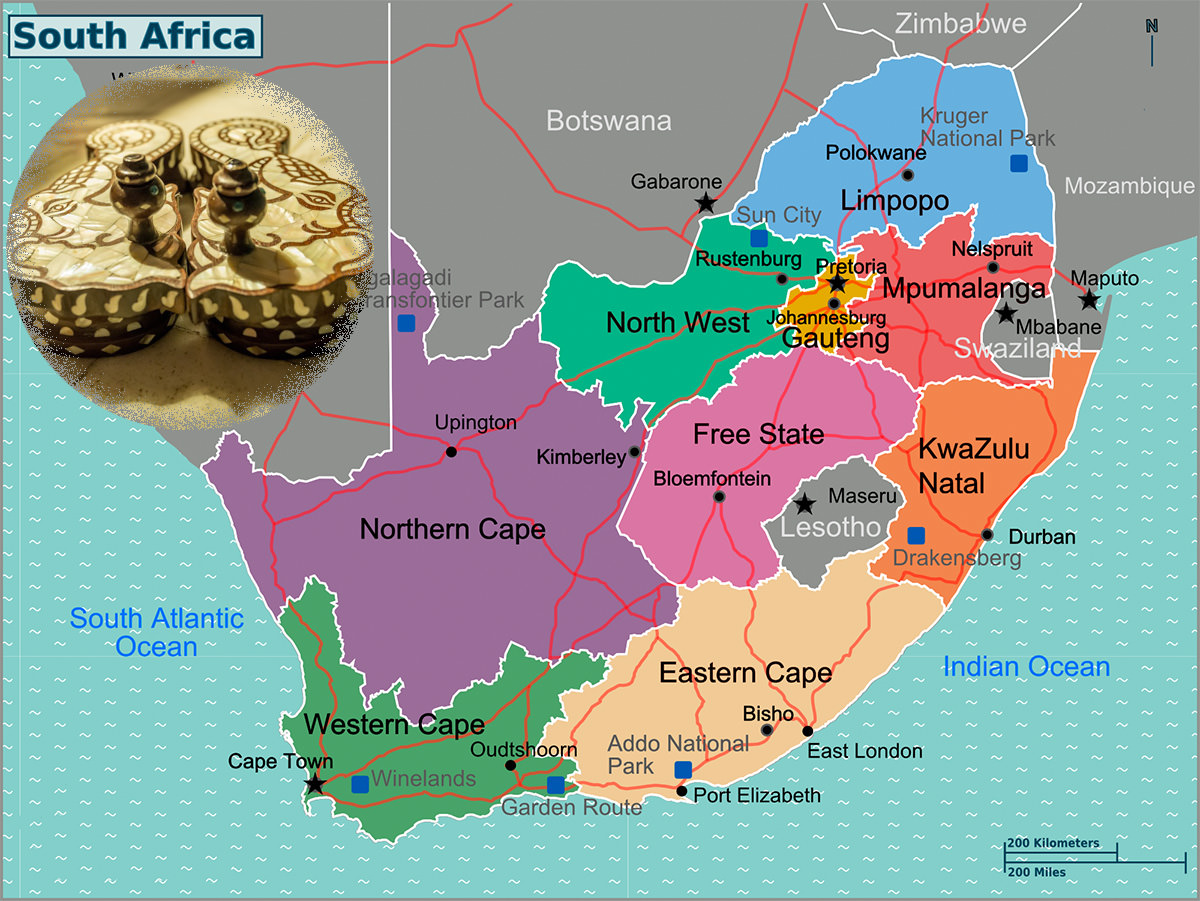 https://cdn.tovp.org/wp-content/uploads/2016/09/south_africa_tovp_tour_01.jpg
What was the circumstance that brought the word Mormon on more lips in South Africa in the early 1930s than anything else up to that point?
a.
The Church's Rugby team
b.
The Church's basketball team
c.
The Church's baseball team
d.
The Church's cricket team
From the life of Charles Roscoe Savage: In early Utah days Bro. Savage distinguished himself as a military man and served for a number of years as lieutenant and afterwards as captain in a company of the first battalion, third regiment of infantry of the Nauvoo Legion. In 1870 (Nov. 21
st
), together with seven others he was arrested and imprisoned at Camp Douglas for having turned out to a harmless muster of the Nauvoo Legion in violation of Governor Schaffer's proclamation forbidding the assembling of troops in Utah. He and his fellow-prisoners were released on bail two days later and subsequently discharged. This affair is known in history as the Wooden Gun Rebellion.
Andrew Jensen, LDS Biographical Encyclopedia, (Salt Lake City: Western Epics, 1971), 3: 710.