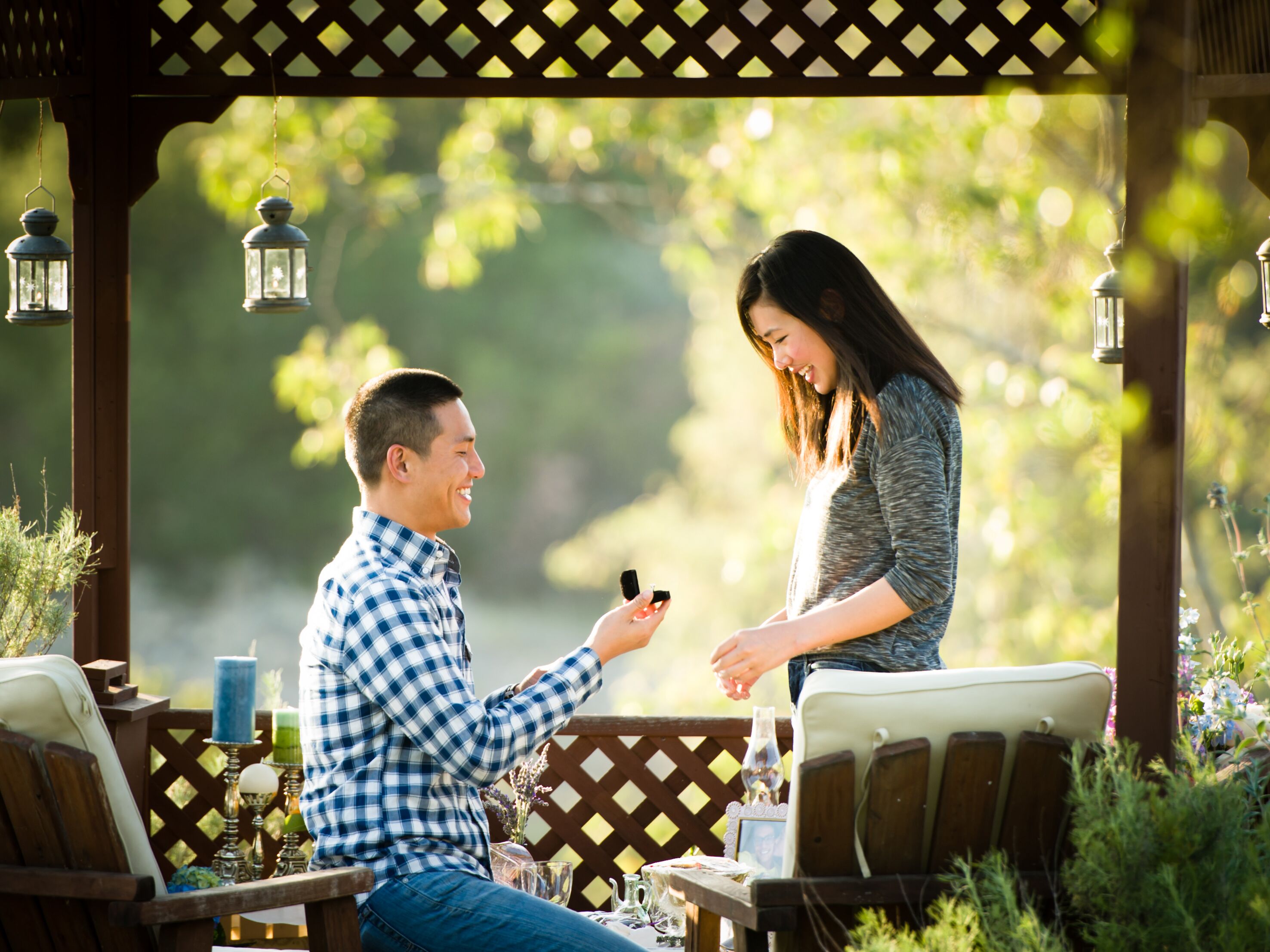 https://apis.xogrp.com/media-api/images/42796d09-2d84-44f8-b2b8-ceb2954bb778
Rebecca "Beck" Nibley had a number of opportunities of marriage throughout the 1870s but consistently turned them down, why?
a.
She didn't want to be in a polygamous relationship
b.
They were to non-members
c.
They were to men that had not served missions
A
From the life of Joseph Hatten Carpenter: In March, 1886, he left England for West Australia in a sailing ship, round the Cape of Good Hope, and after visiting most of the Australian colonies he started for San Francisco. While on board the ship "Zealandia" he met two Mormon Elders, Wilson Ross Pratt and Wm. C. Mellor. After hearing the gospel as taught by them, he believed it and went direct to Salt Lake City, where he was baptized March 1, 1887, by James Leatham and settled in the 19
th
Ward.
Jenson, Andrew, LDS Biographical Encyclopedia (Salt Lake City: Andrew Jensen History Company, 1914), 2: 562.