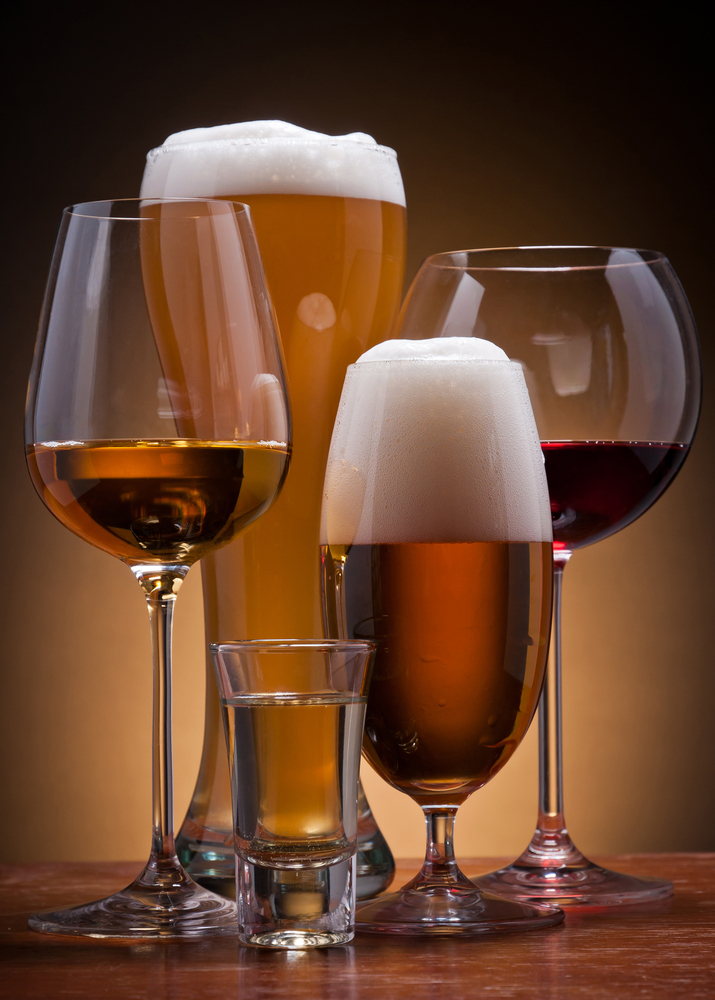 http://www.desicomments.com/wp-content/uploads/2017/04/Beer-And-Wine-Glasses.jpg
During the 1839 mission to England, what was considered appropriate when consuming alcohol?
C Spending $87 out of the $13 that they started with
From the 1839 mission to England: At this point Heber noted one of the many financial miracles that kept them solvent as they made their way toward New York City. Examining their record of expenditures, they found that they had spent "over eighty-seven dollars out of the thirteen dollars and fifty cents we had at Pleasant Garden." They had traveled four hundred miles by stage, paid eight to ten cents per mile, eaten three meals per day at fifty cents per meal, and paid fifty cents a day for lodging. Brigham Young suspected that Heber had a secret purse of money but, noted Heber, "this was not so; the money could only have been up in the trunk by some heavenly messenger, who thus administer to our necessities daily as he knew we needed."
Men With a Mission 1837-1841,
James B. Allen et. al, (Deseret Book, Salt Lake City, Utah: 1992), 73.