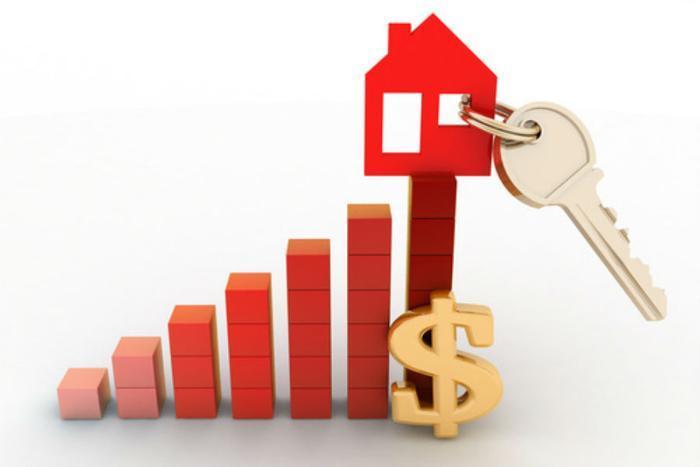 https://media.consumeraffairs.com/files/cache/news/High_home_prices_3ddock_Fotolia_large.jpg
How much rent did the Church pay to the Federal Government for the use of it's confiscated buildings during the years 1887-1891?
From the life of Elsa Petersson Bengtsson: On April 11, 1859, Elsa and her daughter, Bengta, sailed for America on the ship, "William Tapscott." They arrived at the New York Harbor more than a month later on May 14, 1859. On May 25, 1859, they arrived at Florence, Nebraska, where they joined George Rowley's Handcart Company. At this time, Elsa was sixty-nine years old but she insisted that she carry her full load. As the trip wore on she became more weary and could no longer help with the handcarts. She had helped the young people with the menial chores but eleven days before the end of the trip it became necessary for her to ride in a wagon even though she objected. However, on the last day she did walk down Emigration Canyon and arrived in the Salt Lake Valley on September 4, 1859.
Her daughter, Sissa, and her family arrived in Utah in 1863. About a year later they all moved to Peoa, Utah, and Elsa lived most of the time with Sissa and her family. She was a real help with the children and she continued to be active and share in the family duties.
During their first year in the new settlement the family was relaxing at the beginning of the evening meal when the quiet of the dusk was shattered by several shots and a horrible scream. All the people rushed to the Church for security. Elsa refused to get excited or leave her home. Her comment was, "I'm so old that the Indians don't want me."
International Society Daughters of Utah Pioneers, Pioneer Women of Faith and Fortitude, (Publisher Press, 1998), 1:217.